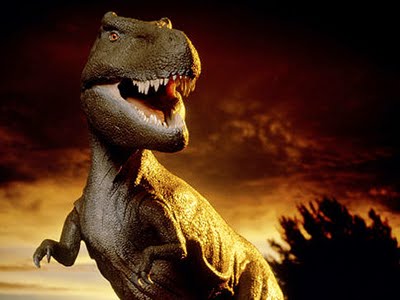 Dinosaurs on an island in Transylvania existed small and never really grew up.

• Dwarf dinosaurs survived on a Late Cretaceous island, the latest analysis of bones confirms.
• Dwarf dinosaurs appear to have emerged from a process called progenesis, which reduces the developmental period.
• The dwarf dinosaurs existed fast, reaching sexual maturity at earlier ages than their mainland counterparts, and they likely died young.

When Hungarian baron Franz Nopcsa claimed that his sister in 1895 found out bones belonging to dwarf dinosaurs on his family's Transylvanian estate, many thought his claims were on par with Count Dracula fiction.

The latest study not only proves the existence of dwarf dinosaurs, but also explains how dinosaurs shrank during the Late Cretaceous at a Neverland-like place -- Hateg Island, Romania -- where dinos never really grew up.

According to the study, which has been accepted for publication in the journal Palaeogeography, Palaeoclimatology, Palaeoecology, the unusual phenomenon emerges to have only affected few of the island's dinosaur residents.